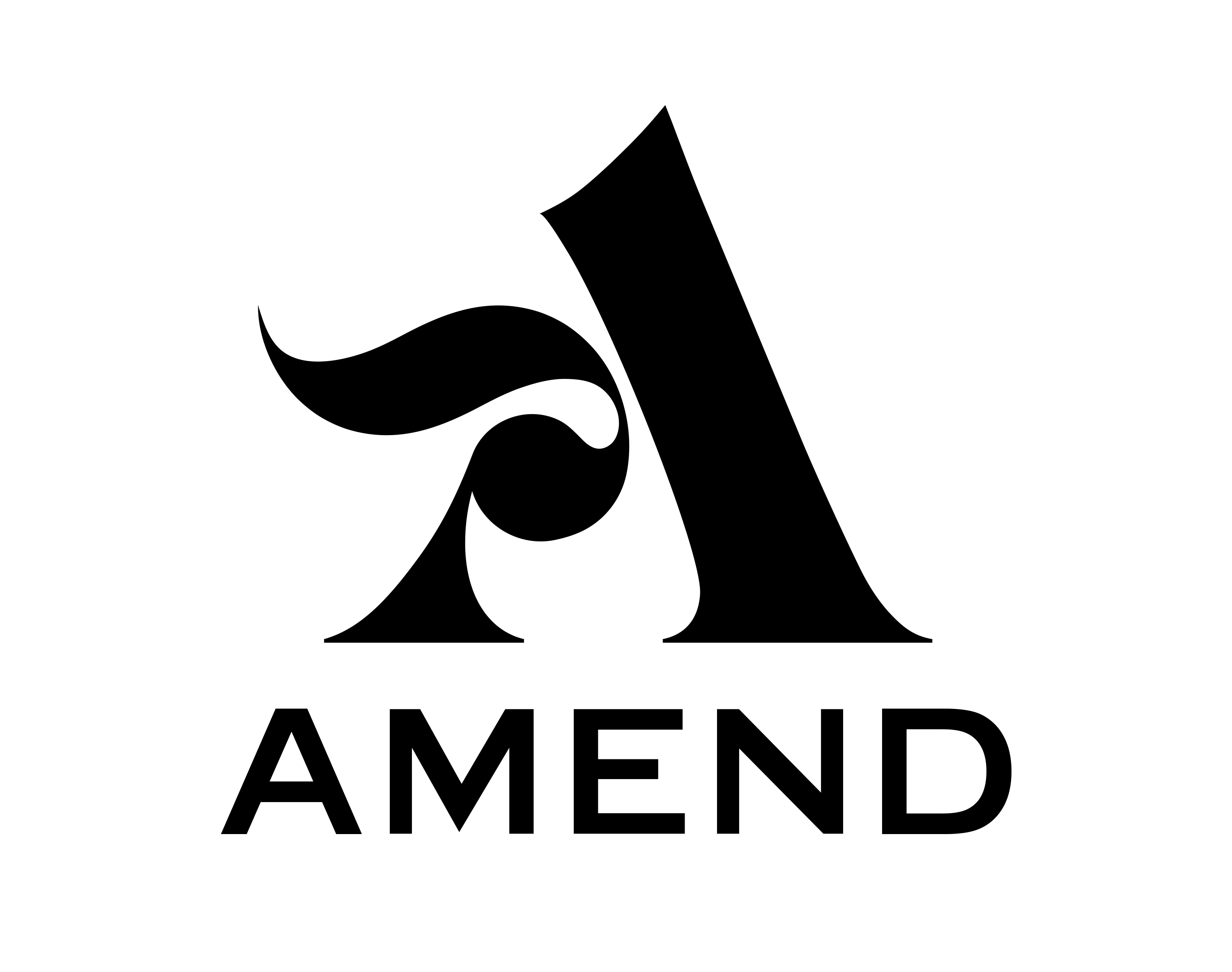 Amend, the true love for shoes. Crafted from quality materials that lasts over time.
Founded 2015 by Nicole Peira and Tina Pettersson, whom both have experience from the fashion shoe industry, they both were missing a quality brand that had a straight-to-the-point look on the market. So, with the promise to create sophisticated shoes, Amend got established.

Every shoe is uniquely crafted in co-creation with the costumer, where leather, sole and colour can be composed in your own liking. The production part takes place in an italian factory that has been carefully chosen. Amend is a celebration of individuality, crafts and most importantly – shoes.