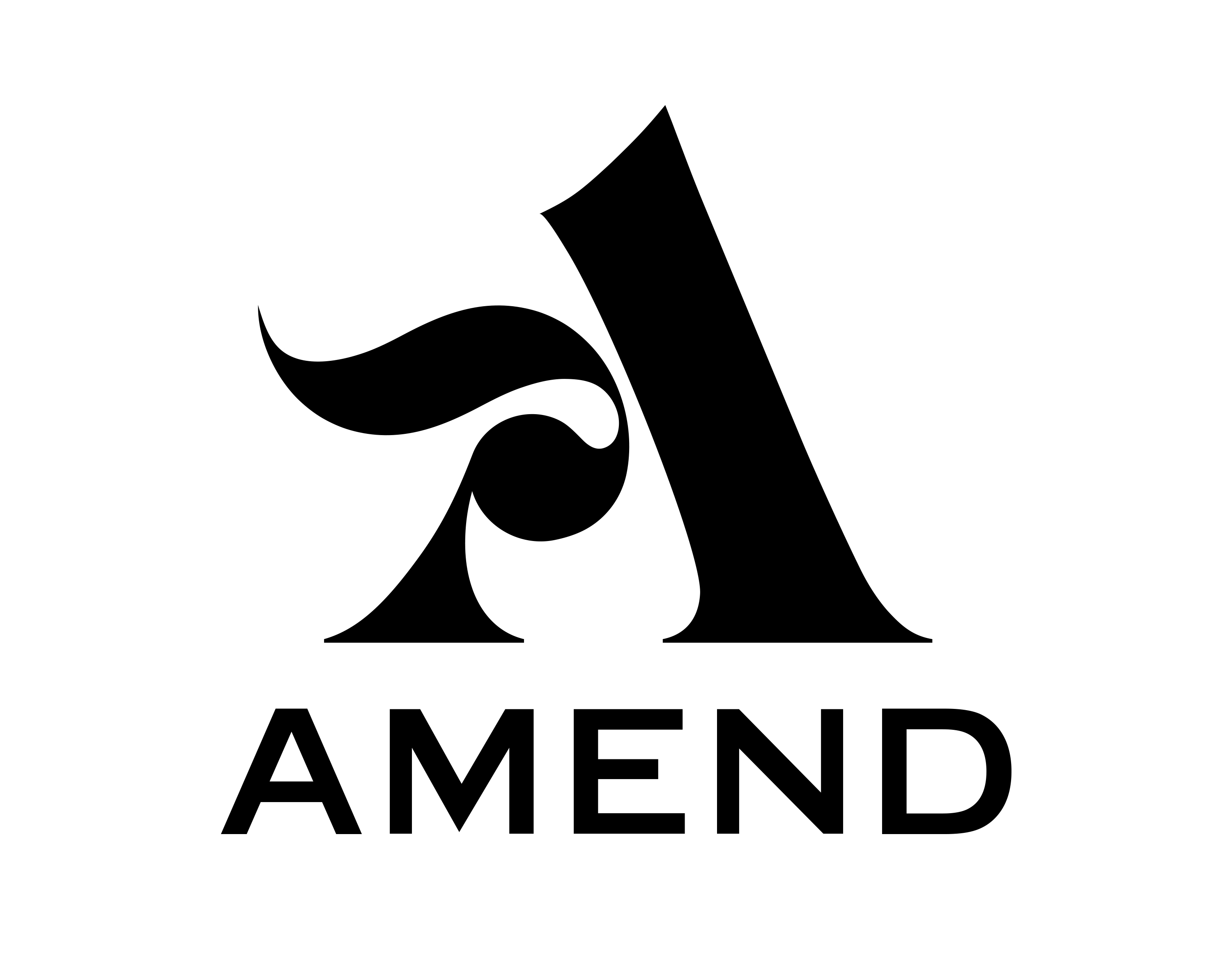 Amend, the true love for shoes. Crafted from quality materials that lasts over time.
Designing all aspects of the brand identity – logotype, packaging design, logo placement on products, art directing photo shoots, lookbook design, campaigns/ads for printing, invitation design, instruction manuals, gift cards, ux/ui, digital design and spatial design.

Founded 2015 by Nicole Peira and Tina Pettersson, whom both have experience from the fashion shoe industry, they both were missing a quality brand that had a straight-to-the-point look on the market. So, with the promise to create sophisticated shoes, Amend got established.