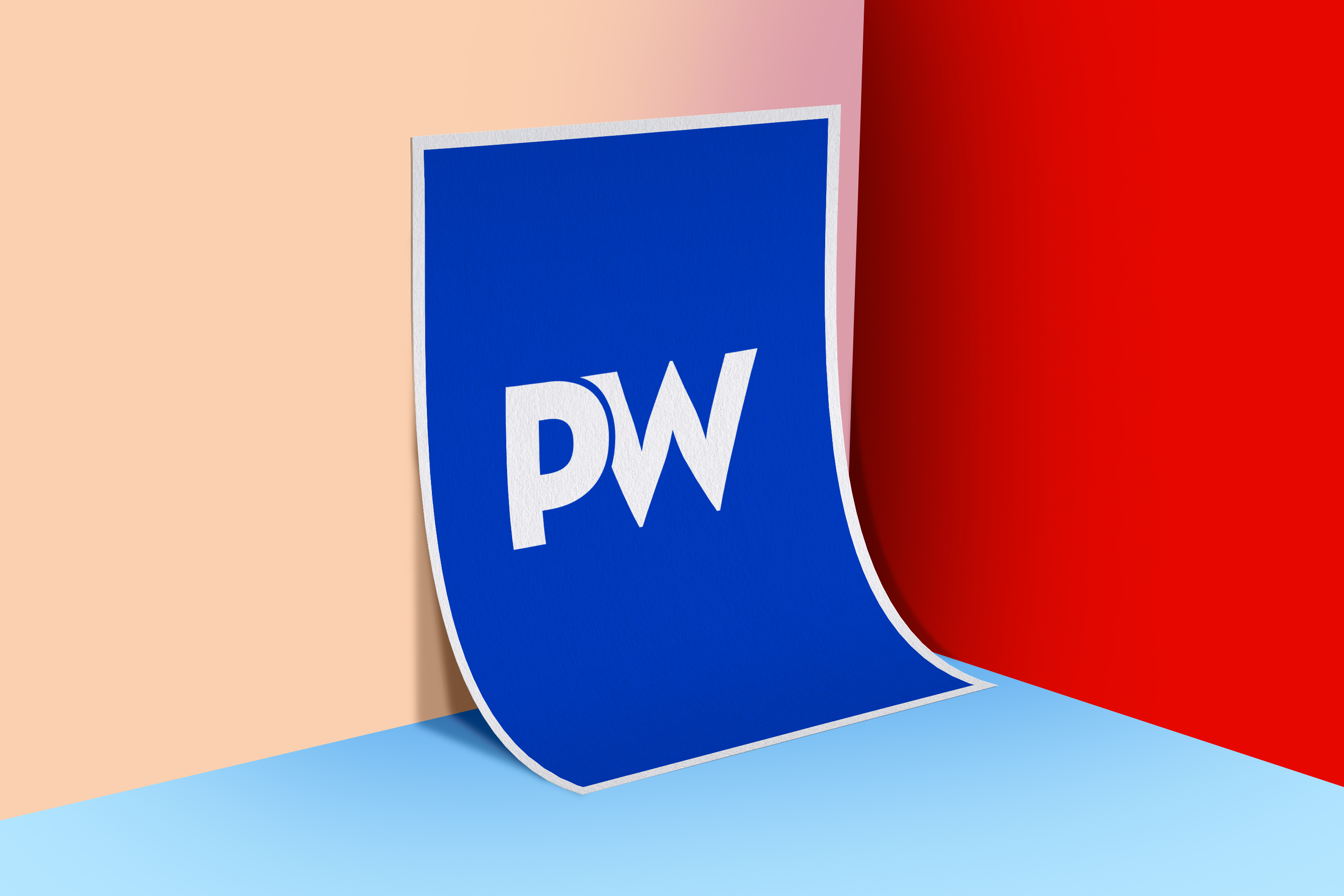 PrintWorks – Brand Identity Design
Building from the ground up and leading the company's brand identity through design thinking and supervising design directions. Defining opportunity areas and designing a new generation of everyday products aiming to set them up to become a leading platform provider in the gift industry. Leading projects from start to finish and hands-on for design research, visual communication, products and packaging design. Since the products got more popular by an older audience, instead of a younger (which was the initial idea), therefore the identity got a facelift to target a more mature group.

Printworks is a Swedish brand that designs and produces classic products with a modern touch. Innovation, creativity and quality are keywords for PrintWorks. Classic products that are redesign exclusively is the main focus for PrintWorks. In order to preserve beautiful and traditional objects in todays more digital media usage, where products that can be touched and felt is a driving force to connect people.