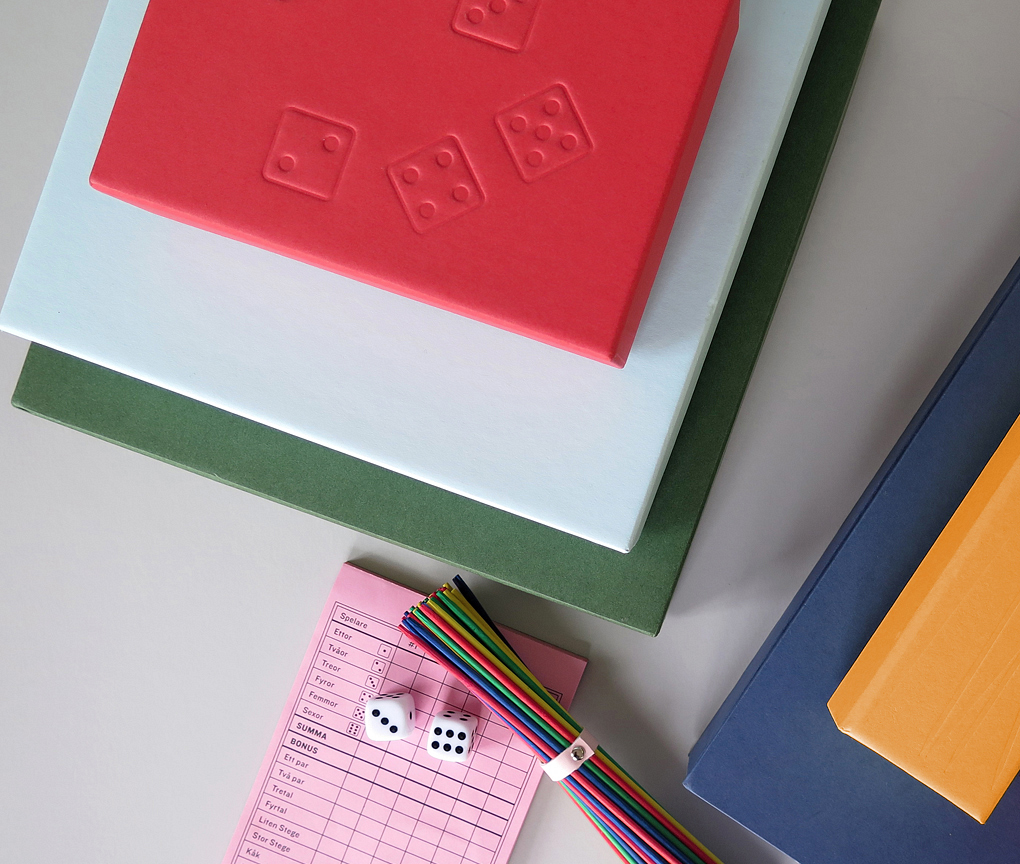 Game design and packaging for PrintWorks
Designing and leading the project from sketch to final production, managing and establising the connection with product manufacturers abroad, and also hands-on design research, visual communication, products and packaging design.

Building from the ground up and leading the company's brand identity through design thinking and supervising design directions. Defining opportunity areas and designing a new generation of everyday products aiming to set them up to become a leading platform provider in the gift industry.